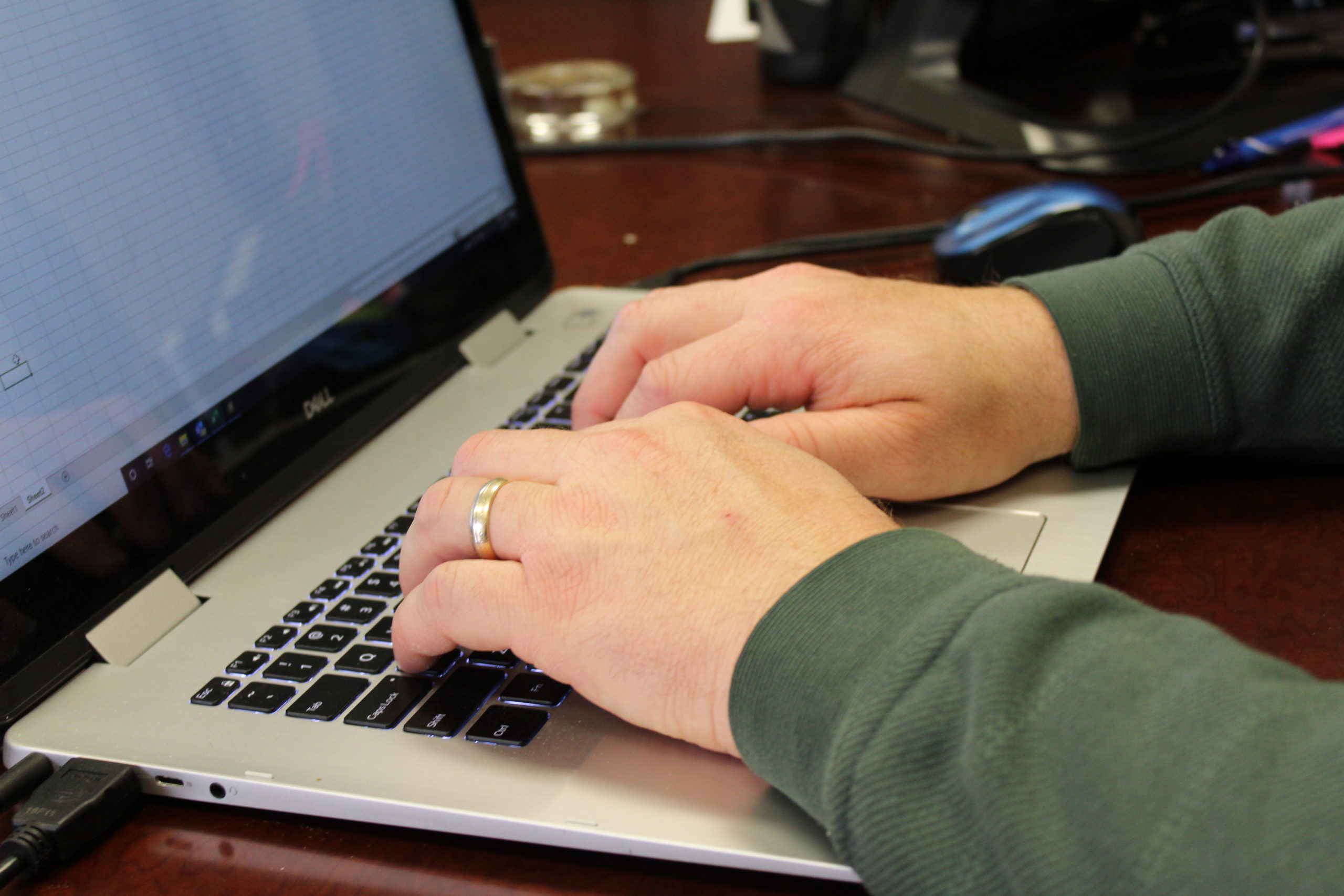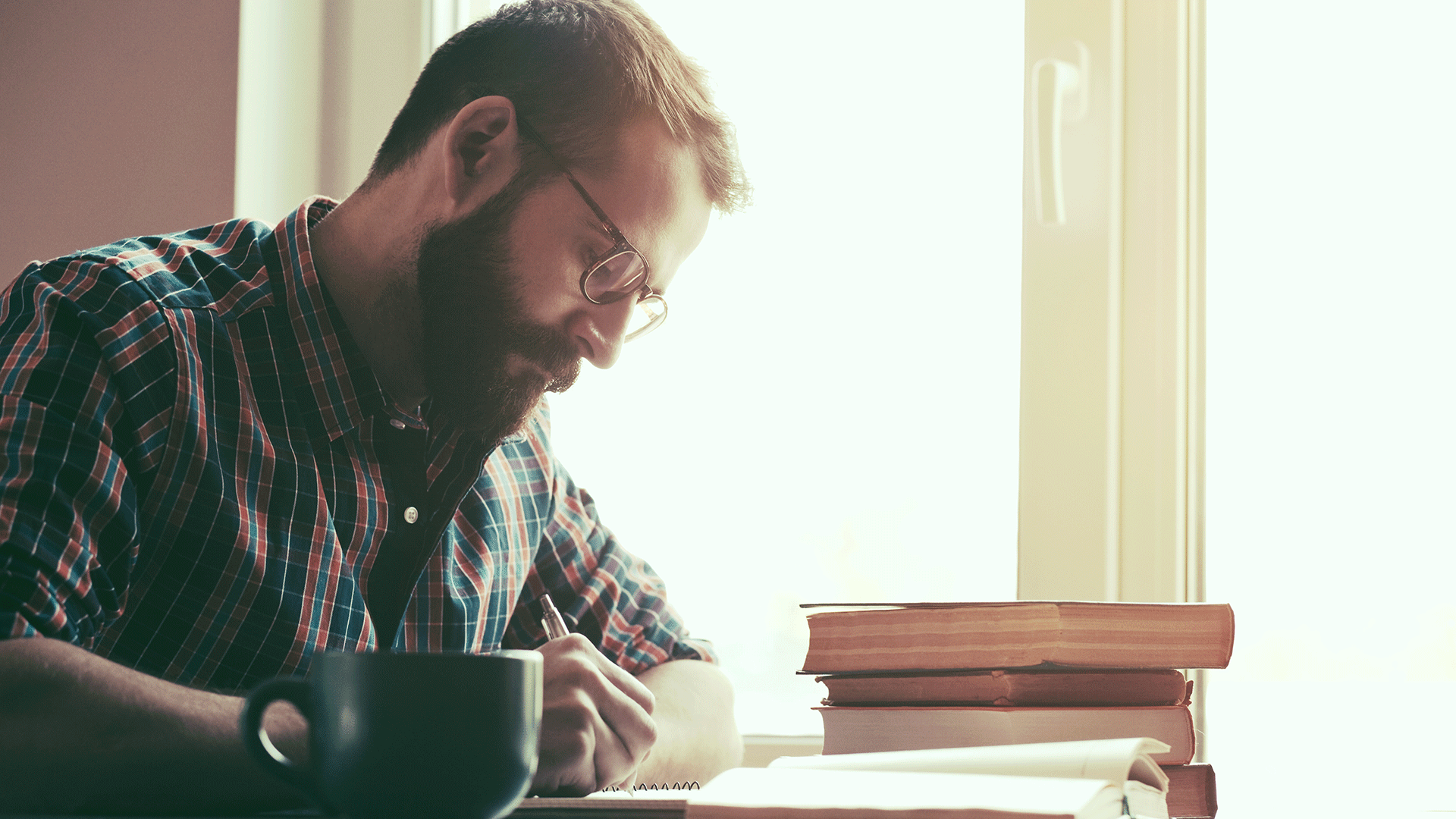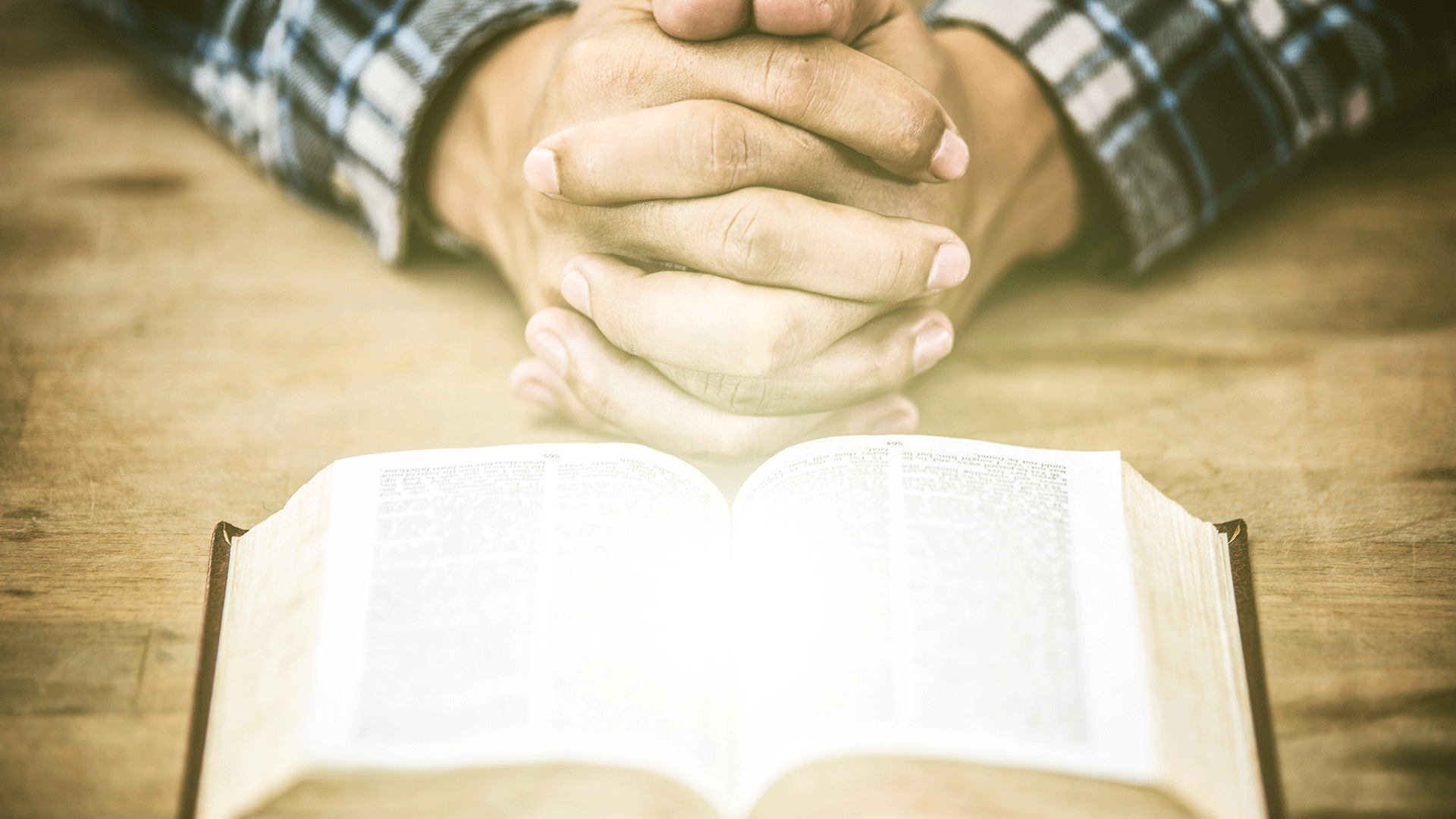 pulpit
Learn the necessary skills to become a successful minister
Learn the necessary skills to become a successful minister
studying
How can I become a student
How can I become a student
How can I become a student
Our Mission
Our mission at the West Virginia School of Preaching is to save souls by training men to preach the Gospel of Jesus Christ (2 Timothy 2:2). Our capable faculty of preachers and teachers carry out this mission by providing two rigorous years of study which develop the student's comprehensive understanding of God's Word. In addition to our extensive curriculum, students also receive preaching assignments at area congregations, which give them the experience they need to pursue both missionary and located work after graduation. All aspects of the school's ministry are overseen by the elders of the Hillview Terrace Church of Christ.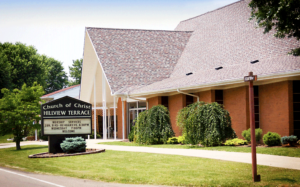 Sunday Morning Bible Class:
9:45 – 10:40 a.m.
Sunday Morning Worship:
10:40am
Sunday Evening Worship
6:30 p.m.
Wednesday:
7:00 p.m.
West Virginia School of Preaching is under the oversight of the elders of the Hillview Terrace church of Christ, its support comes from congregations and members of the church of Christ, and is designed for those who have shown themselves faithful members of the church of Christ.  We aim to train preachers in the vein of Paul's instructions to Timothy. "…commit these things to faithful men who will be able to teach others also."