We are pleased to announce that each quarter of the 2023-2024 school year will feature an online class.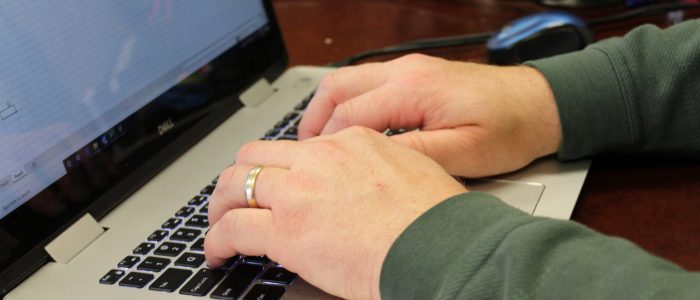 In the first quarter. (August 14, 2023-October 20, 2023) Phil Grear will be teaching the first half of our class on Paul's epistles to the Ephesians, Philippians, Colossians, & Philemon. He will teach the second half of it in the third quarter (January 22, 2024-March 29, 2024). Those classes will take place on Thursday evenings from 6:30-9 Eastern. See here for Phil's bio.
In the second quarter (October 30, 2023-January 19, 2024), Ken Burton will teach the first half of the Gospel of John. He will teach the second half in the fourth quarter (April 8, 2024-June 14, 2024). Those classes will take place on Tuesday evenings from 6:30-9 Eastern. See here for Ken's bio.
Questions you may have:
Why are the classes taught in two halves? Each class in our regular curriculum amounts to an almost six-hour per week class. There is no way to adequately cover the material in one quarter of an evening 2-3 hour class. The two halves arrangement gives students the opportunity to study just as much in depth as the regular curriculum student.
Who may take these classes?
1) The classes are designed for tent-making preachers, i.e., those fellows with full-time jobs who preach on the side and desire more education.
2) Others may take for credit or audit. Be aware, though, that priority is given to preachers regarding discussion time, etc. No one will be permitted to dominate discussion time.
3) We reserve the right not to admit students.
Will these classes transfer into the regular curriculum?
If a student completes both halves of the class, it would count as the one regular curriculum class if the student would eventually be enrolled into the regular full-time program. Up to four classes may be transferred to the regular program.
Sign up for classes today!