Through the study of the Bible, the Holy Inspired Word of Almighty God, the church is to appoint Elders to oversee the work of the church. They are the bishops of the congregation, the overseers.

"For this reason I left you in Crete, that you should set in order the things that are lacking, and appoint elders in every city as I commanded you; if a man is blameless, the husband of one wife, having faithful children not accused of dissipation or insubordination. For a bishop must be blameless, as a steward of God, not self-willed, not quick-tempered, not given to wine, not violent, not greedy for money, but hospitable, a lover of what is good, sober-minded, just, holy, self-controlled, holding fast the faithful word as he has been taught, that he may be able, by sound doctrine, both to exhort and convict those who contradict" (Titus 1:5-9).

The elders are appointed by nomination of the church members. Elders must be the husband of one faithful wife and his children must also have been baptized for the remission of their sins. He must rule his own house well to take care of the church of God. Elders remain until death, resignation, or removed from position due to transgression of God's Law.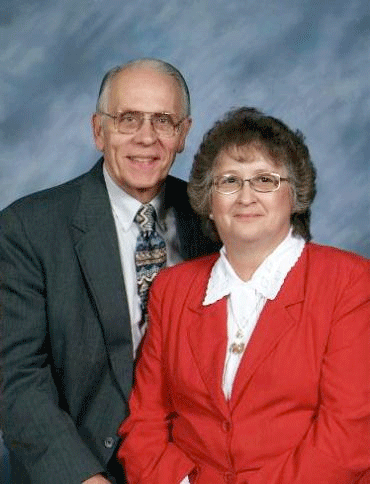 Cliff Fogle and his wife Betty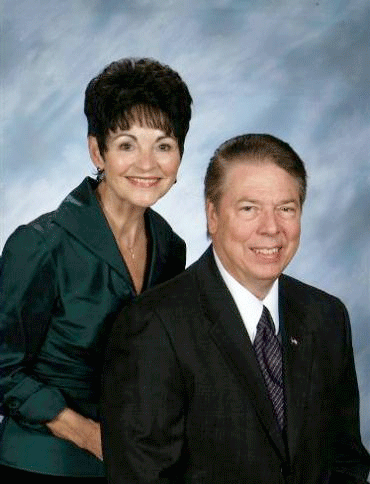 Randy Chamberlain and his wife Becky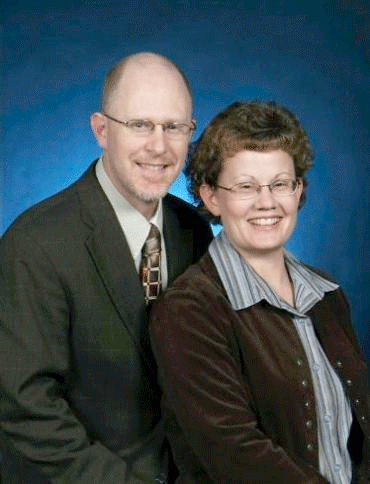 Mark Games and his wife Lisa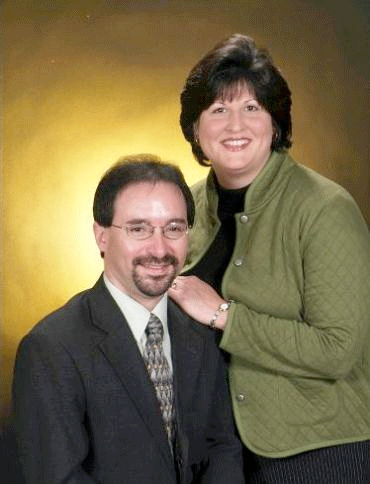 Seth McIntyre and his wife Michele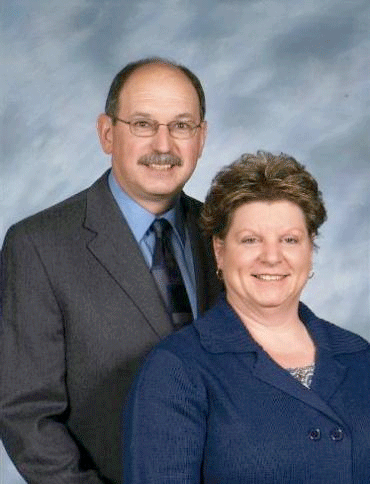 Terry McCracken and his wife Cathy
Through continued study of the Holy Bible, the true Word of the Living God, the church is to also appoint Deacons. They are the help mate to the Elders, the doers for the church.

"Likewise deacons must be reverent, not double-tongued, not given to much wine, not greedy for money, holding the mystery of the faith with a pure conscience. But let these also first be tested; then let them serve as deacons, being found blameless. Likewise their wives must be reverent, not slanderers, temperate, faithful in all things. Let deacons be the husbands of one wife, ruling their children and their own houses well" (1 Timothy 3:8-12 NKJV).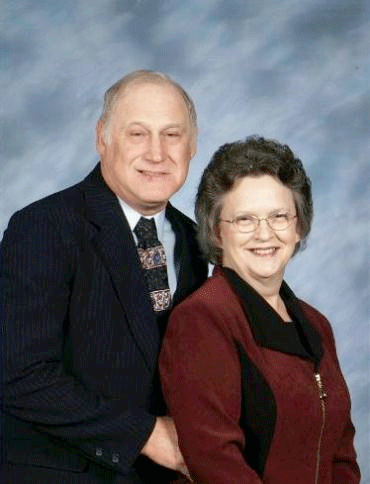 Austin Postlethwait and his wife Marlene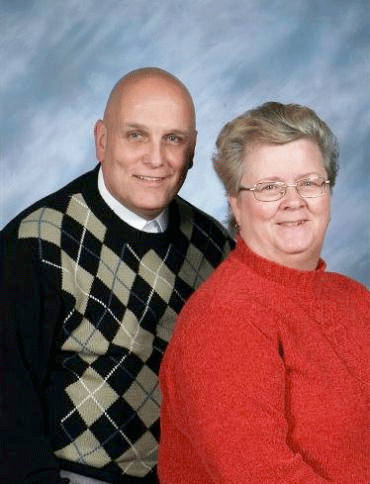 Dave Majewski and his wife Connie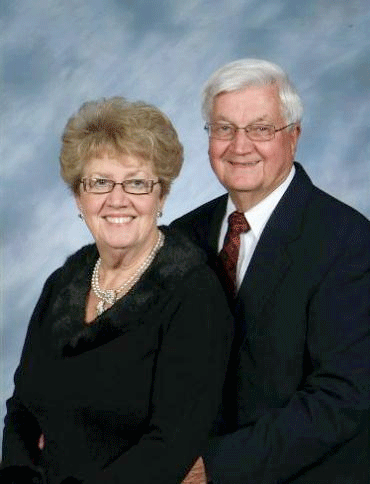 Harry Long and his wife Shirley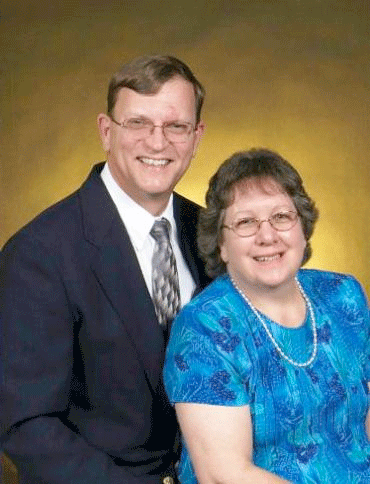 David Johnston and his wife Diana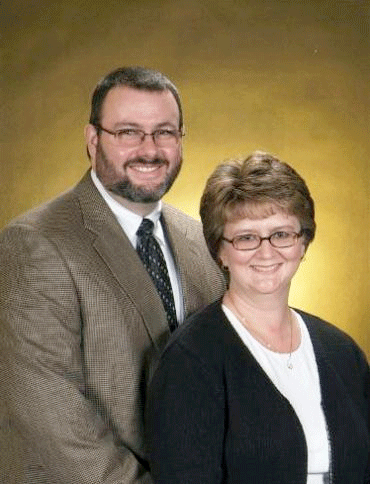 Matthew Masters and his wife Jodi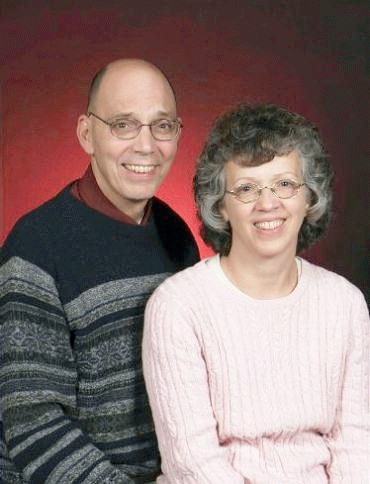 Don Schuler and his wife Patricia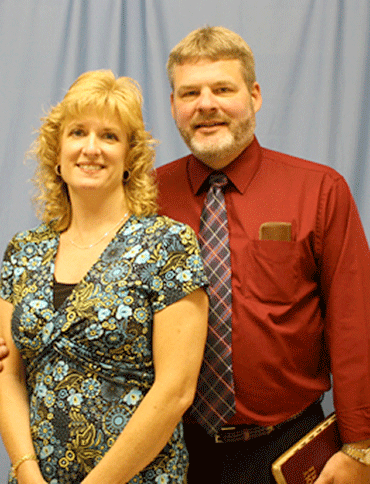 Scott Kelch and his wife Susie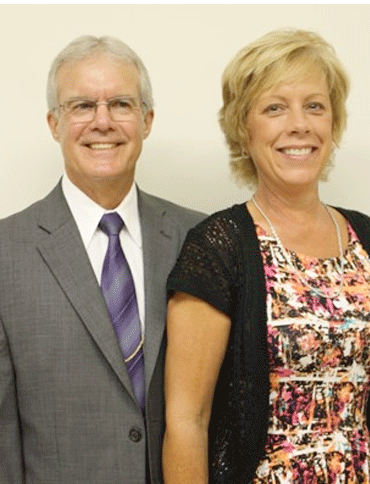 Rick Freitag and his wife Jennie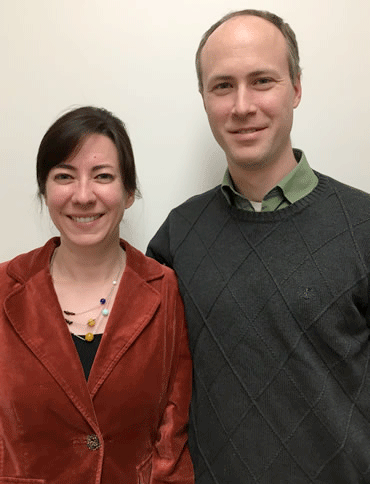 Chad Kuhns and his wife Angela
Andy Robison was raised in Moundsville, West Virginia. He is a graduate of Ohio Valley College (now University) in Parkersburg, West Virginia, and Harding University in Searcy, Arkansas, having received his B.A. in Bible and Vocal Music in 1987. Andy has completed thirty-three hours of graduate study through Harding University Graduate School of Religion (now Harding School of Theology), and returned to Harding for Teacher Certification in 1993-1994.
Andy has been associate preacher for the Pennsboro, West Virginia; and Camden Ave. in Parkersburg, West Virginia; congregations of the Lord's church. He has served as pulpit minister for the Oakhurst church of Christ in Farmington, West Virginia; the Hopewell church of Christ in Washington, West Virginia; and the Harrisville, West Virginia, church of Christ.
Andy taught Bible and directed the choruses at Jackson (Tennessee) Christian School for two years. He has written and co-written several hymns, as well as produced several CDs of a cappella singing for West Virginia Christian Youth Camp. He serves on the board of directors for that camp. He manages the Web site churchofchristsongs.com, which contains many of his compositions along with other originals.
He has been with West Virginia School of Preaching since 2011, serving as director since 2012.
Andy is married to the former Marsha Giesler of Rolla, Missouri. Marsha teaches a preacher's wives class at the West Virginia School of Preaching, serves as the librarian, and is frequently called upon to speak at Ladies' Inspirations Days. They are the parents of one daughter, Hannah, and a son, Andrew.
You can contact Bro. Robison through the church phone number 304-845-7227 or by e-mail at dirwvsop@aol.com