**COVID 19 ALERT: The lectures will be live-streamed. We will decide by Sept. 1 whether to have attendance. Watch wvsop.com for updates.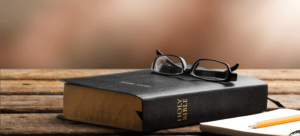 Paul's Epistle to the
ROMANS
To God be the Glory
(Chapters 12-16)
07/09/20 – The ever-changing requirements of the coronavirus situation make it difficult to plan and announce events very far into the future. We hope to have the lectures be open to those who would like to attend. Whether or not we have attendees, we will live-stream the lectures. We will make a determination by September 1 as to whether or not to have attendance. So, please keep watching here!